Live Sound Equipment
Great quality amplifiers and microphones for performers and practicers. Official dealers for Fishman, SHS International, and Kustom Amps.
Crate GTD15R Guitar Amplifier (USED)
$59.99
Kustom KGA1-U 3.0 Guitar Combo Amp
$84.99
Peavey StudioPro 112 Guitar Amplifier(USED)
Line 6 Tone Port UX2, USB Recording Interface (USED)
Kustom KG112FX 2.0 Guitar Combo Amp w/FX
$139.99
Kustom KXB10 10-Watt Bass Combo Amp
$129.99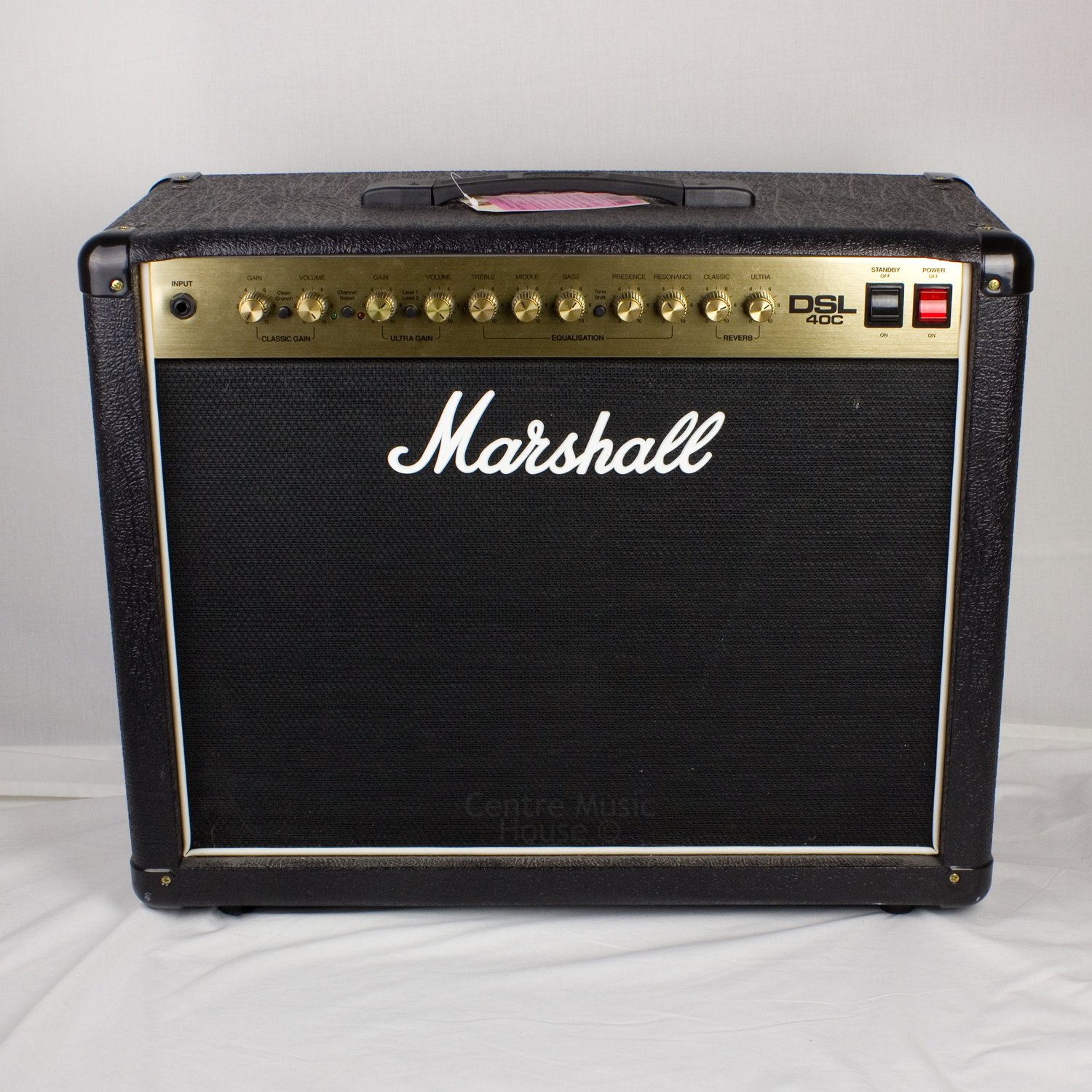 Marshall DSL40C All-Tube Guitar Combo Amp, Black (USED)
Fishman Loudbox Mini PRO-LBX-500 Acoustic Combo Amplifier
$329.95
Sundown Rover SD-15 Guitar Amplifier
Sundown Lowrider SD-15B Bass Amplifier
Shure SM57 Instrument Microphone
$99.99
Shure SM58 Vocal Microphone
On-Stage ASVS4-B Pop Blocker, 4"
$19.99
On-Stage MS7500 Microphone and Stand Pack
$34.99
On-Stage MS9701B+ Heavy-Duty Euro Boom Mic Stand
$49.99
On-Stage MY100 Unbreakable Dynamic Rubber Mic Clip
$8.99
On-Stage MY250 Euro Style Plastic Mic Clip
$4.99
Performance Plus MH2R Indestructible Microphone Holder
$5.95
Hot Wires MC12-25HZ 25' Microphone Cable
$15.99